GANmouflage: 3D Object Nondetection with Texture Fields
| | | | |
| --- | --- | --- | --- |
| | University of Michigan1 | UC Berkeley2 | |
View: 1 / 8



&nbsp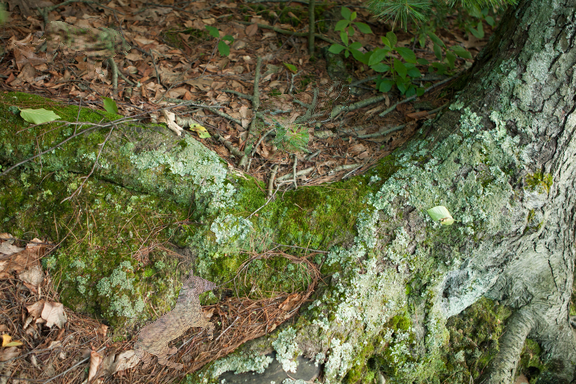 View: 2 / 8



&nbsp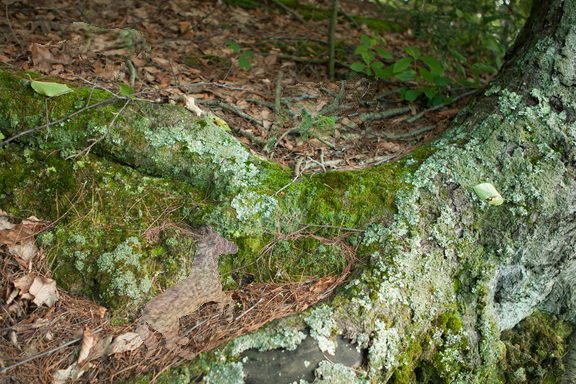 View: 3 / 8



&nbsp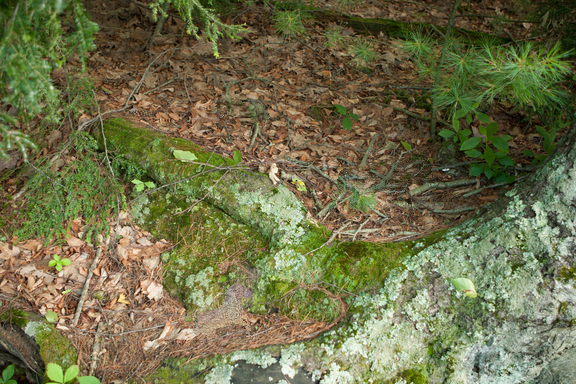 View: 4 / 8



&nbsp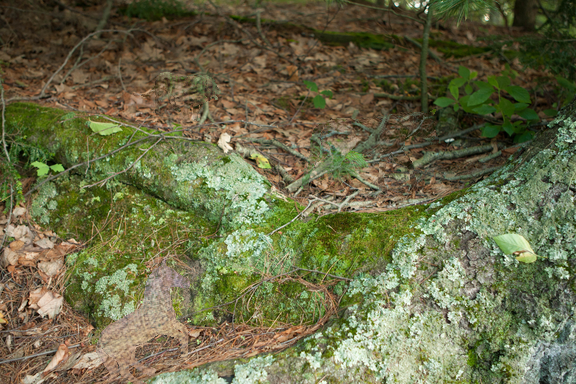 View: 5 / 8



&nbsp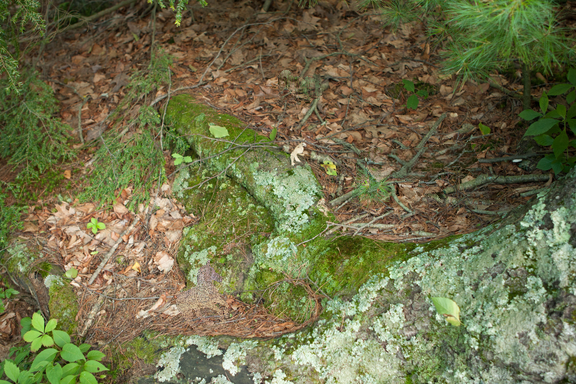 View: 6 / 8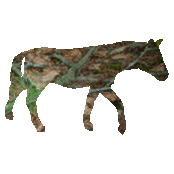 &nbsp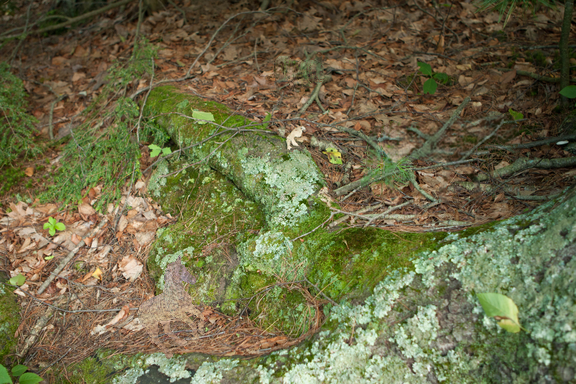 View: 7 / 8



&nbsp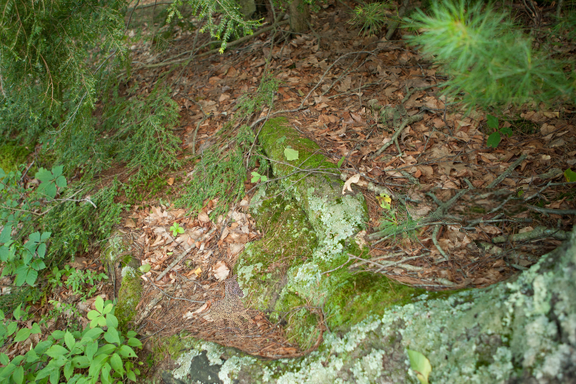 View: 8 / 8


&nbsp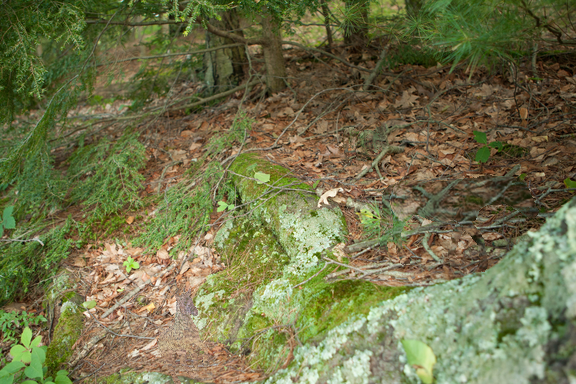 ❮
❯
Views:
Three animal shapes are hidden in this 3D scene. Can you find them? Move your cursor over the image to check your answers.
---
Abstract
We propose a method that learns to camouflage 3D objects within scenes. Given an object's shape and a distribution of viewpoints from which it will be seen, we estimate a texture that will make it difficult to detect. Successfully solving this task requires a model that can accurately reproduce textures from the scene, while simultaneously dealing with the highly conflicting constraints imposed by each viewpoint. We address these challenges with a model based on texture fields and adversarial learning. Our model learns to camouflage a variety of object shapes from randomly sampled locations and viewpoints within the input scene. It is also the first to address the problem of hiding complex object shapes. Using a human visual search study, we find that our estimated textures conceal objects significantly better than previous methods.


---
Video
---
Talk Video
---
More Results
Views:
Views:
Views:
Views:
Views:
Views:
---
Code and Models
[GitHub]
---
Paper
R. Guo, J. Collins, O. Lima, A. Owens.




GANmouflage: 3D Object Nondetection with Texture Fields


(Paper)





---

Acknowledgements

We thank Justin Johnson, Richard Higgins, Karan Desai, and Gaurav Kaul, Jitendra Malik, and Derya Akkaynak for the helpful discussions and feedback. This work was supported in part by an NSF GRFP for JC.